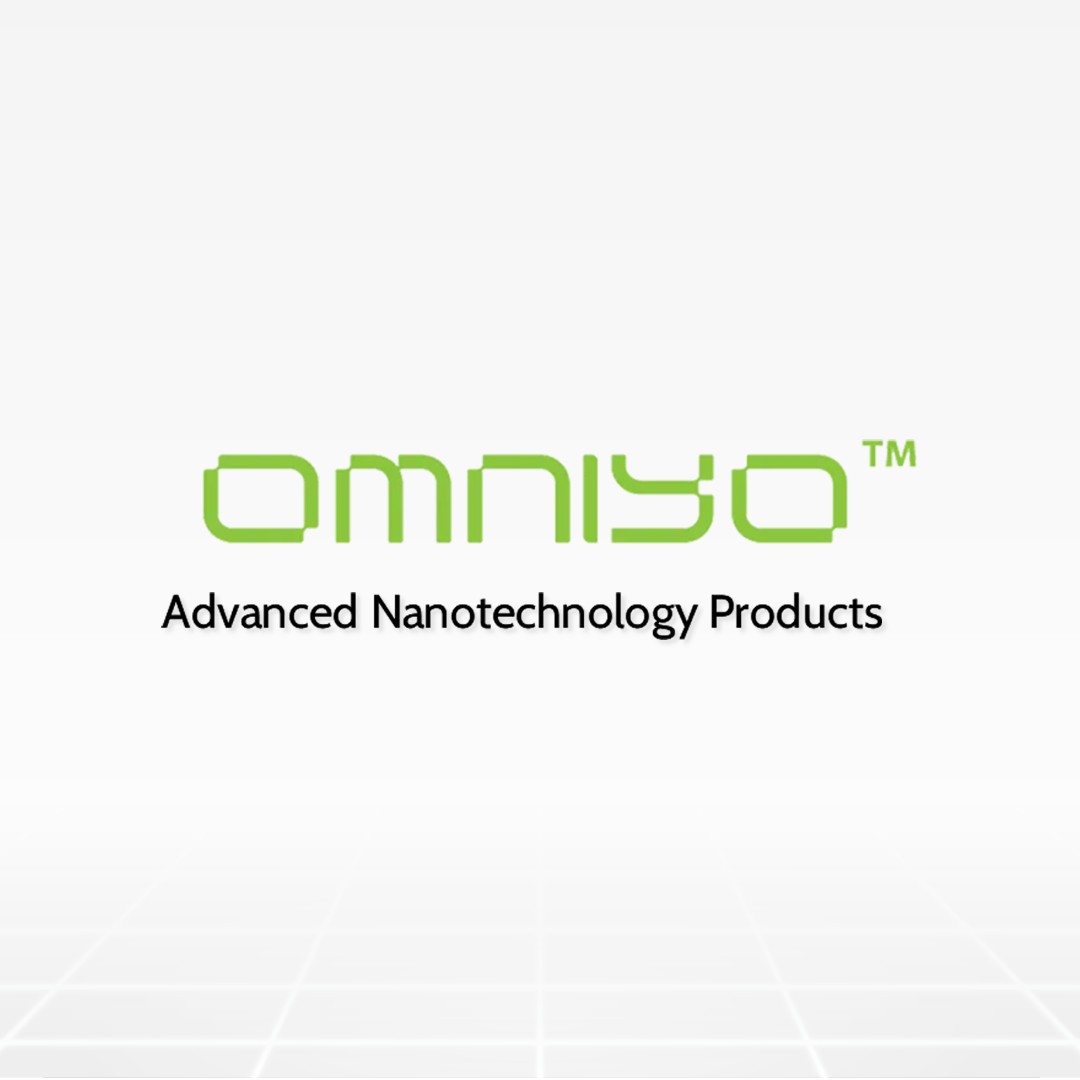 About Omniyo
Omniyo Sdn Bhd was established in 2011 to bring to market the latest breakthrough products in nano science technology. We firmly believe that environmentally friendly Nano based products will strongly contribute to the well being of our environment and it's people. Today, we have 2 major Nano tech products; Hyprex Fire Extinguisher and Nano223 Surface Disinfectant Spray.
We strive to do our best in order to achieve the following:
Vision
Be a leading company in Malaysia offering innovation, effectiveness, quality and reliability in all the products and services and being rendered.
Mission
To offer products and services that will protect the well-being of society, dynamic technology of the future.
At OMNIYO, our work is guided and strongly believed of the following values: